RoboMark C1 – A robotic mark solution that works
Robotic Marks at their best
The RoboMark C1 system is the solution for your next regatta. Designed, developed, and built by Swiss engineers, sailors, and craftsmen, it's guaranteed to get you more races on your regatta scoreboard. A robotic mark system, that runs on a closed network and is controlled by smartphone or tablet.
Welcome to the future of setting race courses.
What you've been looking for
Robotic Marks that answer all of your needs. More races, more regattas, more sailing, fewer headaches.
You will love RoboMark
Experience the C1 first hand and experience the future.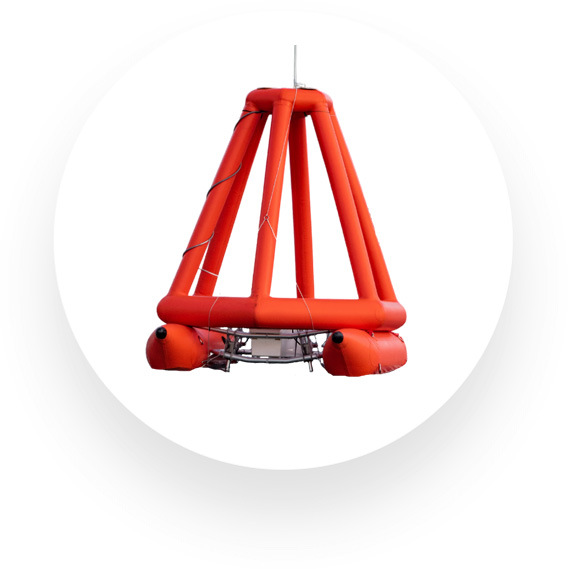 Say hello to RoboMark C1 and goodbye to anchors
Innovation on the water
You want to get more races on the water, and we want to help. No more waiting around while the race committee is resetting the course in difficult conditions. Just a simple tap on a smartphone or tablet and the marks will set and hold a new position.
The RoboMark Application
The RoboMark C1s connect to their very own network and you control them with the custom application. The app has been designed with the race committee's needs in mind with multiple predefined courses and useful features such as battery status, wind readings (optional wind measurement gear needed), or remaining time until the marks are in their new position.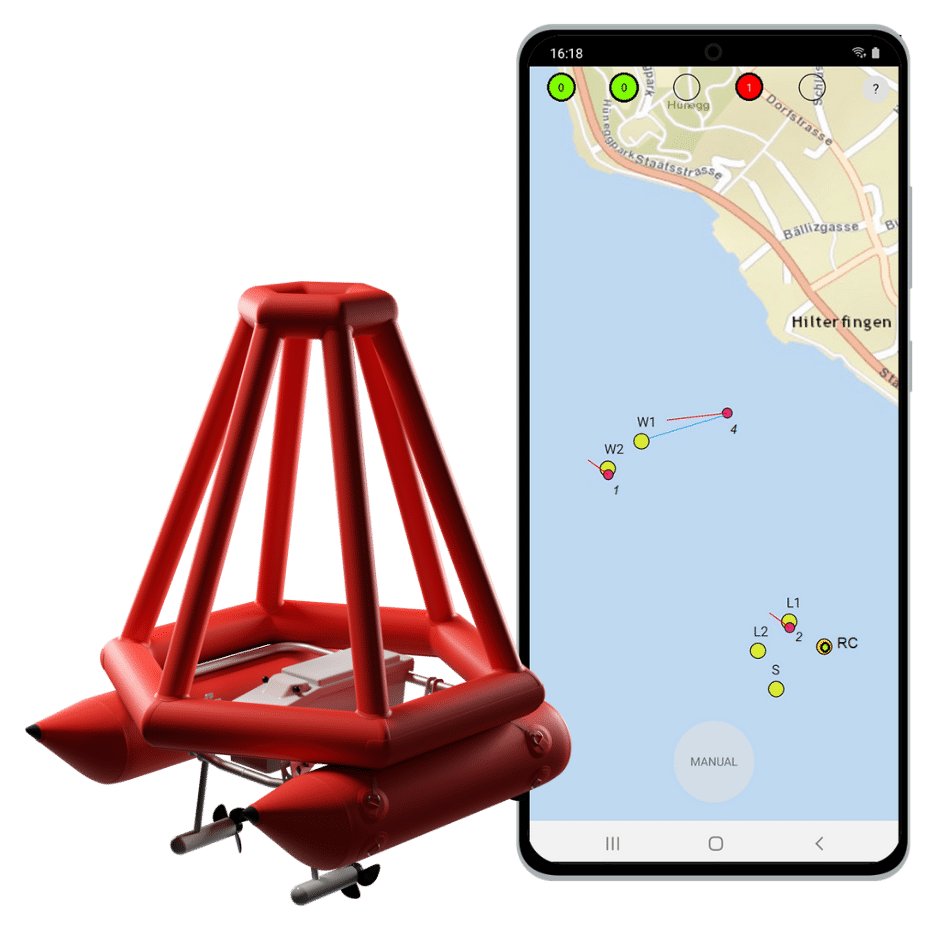 What people are saying
" Fast Positioning = Saving Time = More Racing "
FAQ's
What regulations apply to Robotic Marks?
admin
2021-02-16T13:47:51+00:00
Every location has their own specific regulations for these "remote-controlled vessels." Please confer with your relevant local authorities.
In Switzerland, they are considered simple, remote-controlled vessels, and the operator must have a concrete visual on everyone while they are under power. Because they are under 2.5 meters in length, they do not require a cantonal registration.
Show Your Interest
In order to fully understand your requirements for implementing a system please fill out the following form and we will promptly respond to you.